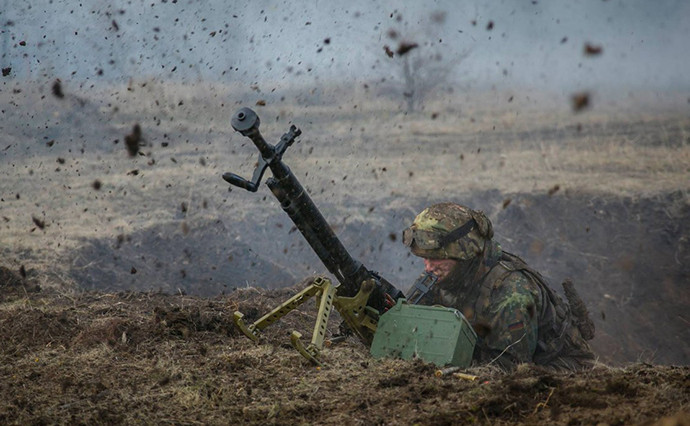 To all of my Ukrainian brothers and sisters, "Слава Українi! Героям Слава!" (Glory to Ukraine, Glory to its Heroes). Know that all my thoughts and prayers are with you, your families, and your friends both here and in Ukraine.
It is completely overwhelming to watch this level of unprovoked and unjustified aggression in the 21st century against Ukraine. The most brutal warfare in seventy years has been unleashed on a peaceful country by Vladimir Putin, a thug of the highest order. The world is witnessing another attempt at genocide on the Ukrainian people.
Know this, my fellow Ukrainians, the level of support coming into Ukraine from across the world and from the diaspora is incredible. Munitions and supplies are enroute. With international help and the grace of God, this conflict will pass, leaving the Ukrainian people stronger and more unified than ever.
Continue reading

UAV Responds to Invasion of Ukraine