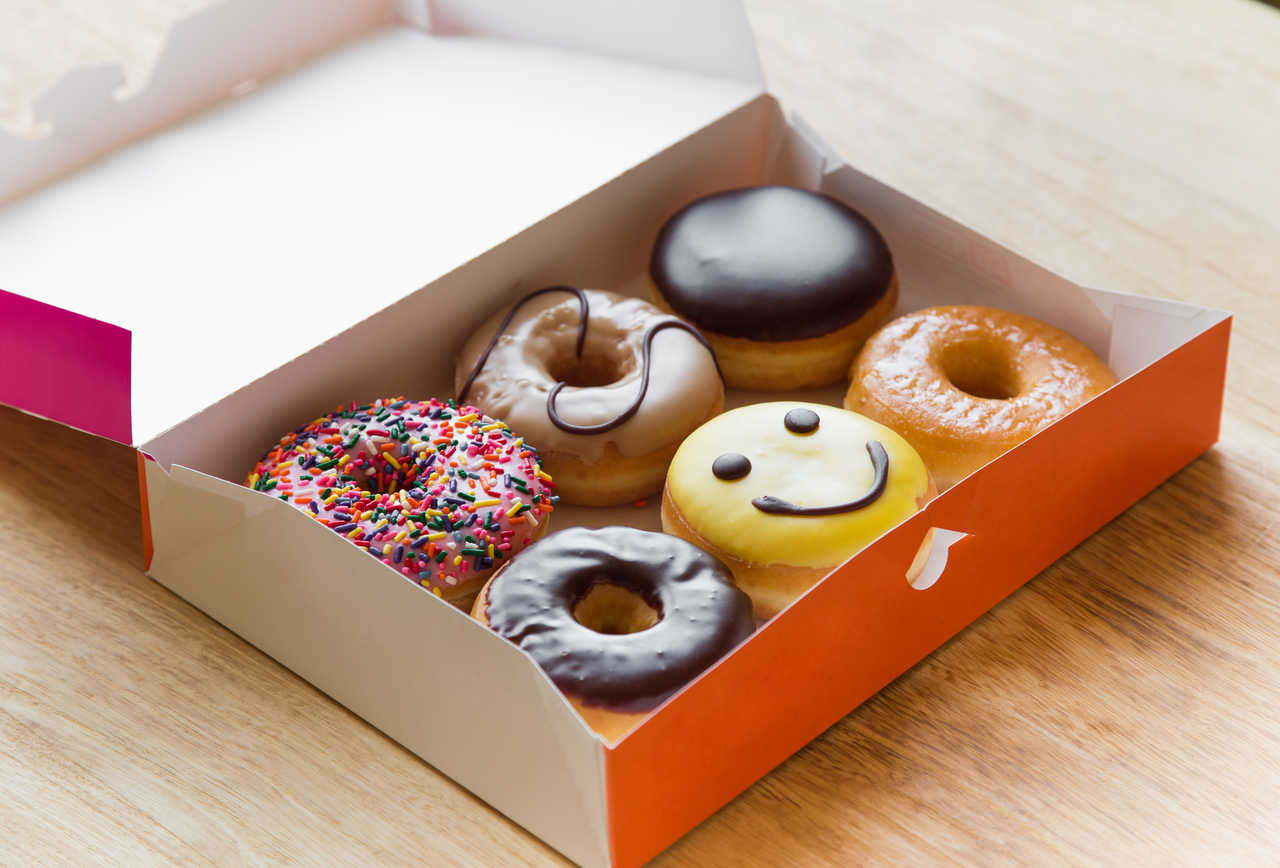 Looking for Veterans Day 2019 discounts? My wife likes to joke that, as a veteran, I'm like a walking discount card. That's especially true on Veterans Day, when national chains and local shops offer discounts and freebies to veterans and active duty military. For example, the car wash down the street is offering free car washes on November 11, and my local barbershop is offering free haircuts on Veterans Day as well.
There are restaurant discounts as well as retail stores offering Veterans Day discounts. Be sure to check if your local store is participating.
I've seen a lot of lists that show a variety of Veterans Day discounts, but most of them don't seem to be accurate for 2019. This list is accurate. If I could not verify a 2019 discount on the company's website, I didn't include them in the list.
Continue reading

Veterans Day 2019 Discounts