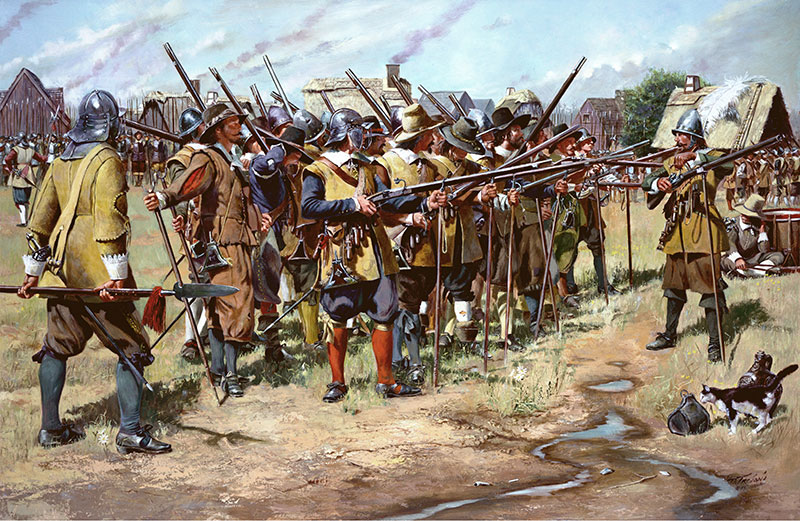 Ivan Bohdan, the First Ukrainian American Veteran?
Was Ivan Bohdan the First Ukrainian American Veteran?
During the 1980s and 1990s, Ukrainian American active duty, Guard and Reserve officers stationed in Washington, DC held an annual dinner at the Fort Myer Officer's Club near or on 22 January, the day Ukrainian independence was then celebrated. There were over two dozen of us. One year Secretary of Defense Dick Cheney was the speaker. Since the event was open to the Ukrainian American community, we had a large turnout.
As the historian for our group, I read a brief history of Ukrainian Americans who have served in the United States Armed Forces. That evening I mentioned that there was a Ukrainian settler in the Jamestown, Virginia colony. I got a big laugh since the civilians were skeptical, but our cohort of Army, Navy and Air Force officers gave me a big hand of applause.
Continue reading

Ivan Bohdan