The Veterans Administration's Disability Compensation Program seems to become more important as we veterans get older.
Keith Hancock, Senior Policy Analyst with the Veterans Benefits Administration, addressed the delegates at the Ukrainian American Veterans 73rd Annual Convention on Friday, 6 November 2020. Hancock spoke about VA benefits that Vietnam-era veterans should find interesting, including Agent Orange and the Blue Water Navy Vietnam Veterans Act of 2019.
You can download Keith's slides below.
As you probably already know, Disability Compensation is a tax free monetary benefit paid to Veterans with disabilities that are the result of a disease or injury incurred or aggravated during active military service. Compensation may also be paid for post-service disabilities that are considered related or secondary to disabilities occurring in service and for disabilities presumed to be related to circumstances of military service, even though they may arise after service.
Overview
Hancock's presentation covered the following topics:
Overview of VA Benefits and Services
Disability Compensation Program
Agent Orange Presumptions
Blue Water Navy benefits
Agent Orange
Agent Orange was a tactical herbicide the U.S. military used to clear leaves and vegetation for military operations mainly during the Vietnam War. Veterans who were exposed to Agent Orange may have certain related illnesses such as diabetes, Hodgkin's disease, leukemia, myeloma, lymphoma, neuropathy, prostate cancer, Parkinson's disease and others.
Blue Water Navy Vietnam Veterans Act of 2019
The Blue Water Navy (BWN) Vietnam Veterans Act of 2019 (PL 116-23) extended the presumption of herbicide exposure, such as Agent Orange, to Veterans who served in the offshore waters of the Republic of Vietnam between Jan. 9, 1962 and May 7, 1975.
Beginning Jan. 1, 2020, Veterans who served as far as 12 nautical miles from the shore of Vietnam, or who had service in the Korean Demilitarized Zone, are presumed to have been exposed to herbicides, such as Agent Orange, and may be entitled to service connection for any of the 14 conditions related to herbicide exposure.
VA is also now able to extend benefits to children with spina bifida whose BWN Veteran parent may have been exposed while serving.
Disability Compensation Program Slide Deck
Click the button below to download the slides presented during the convention. Slides are in PDF format (352 KB).
Keith Hancock, VBAVACO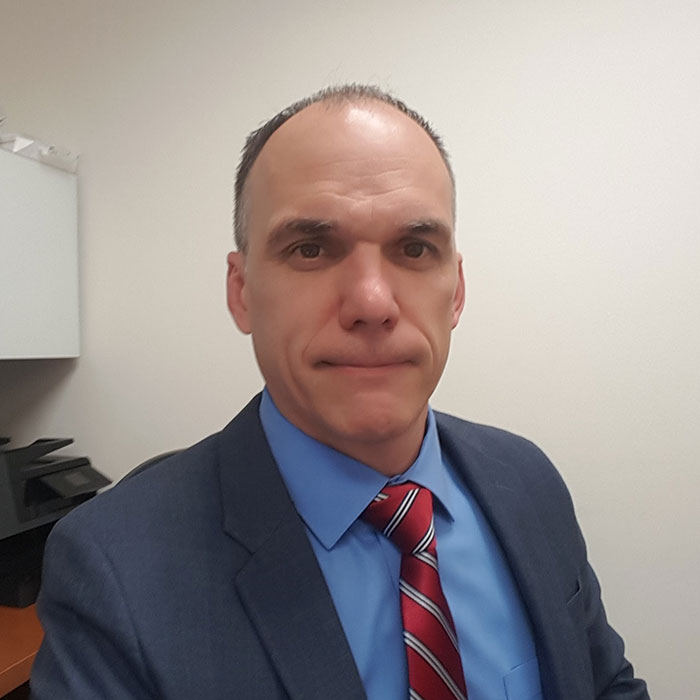 Keith Hancock is a Senior Policy Analyst with the Veterans Benefits Administration, Department of Veterans Affairs (VA). He is an expert on disability claims based on exposure to environment hazards such as Agent Orange.