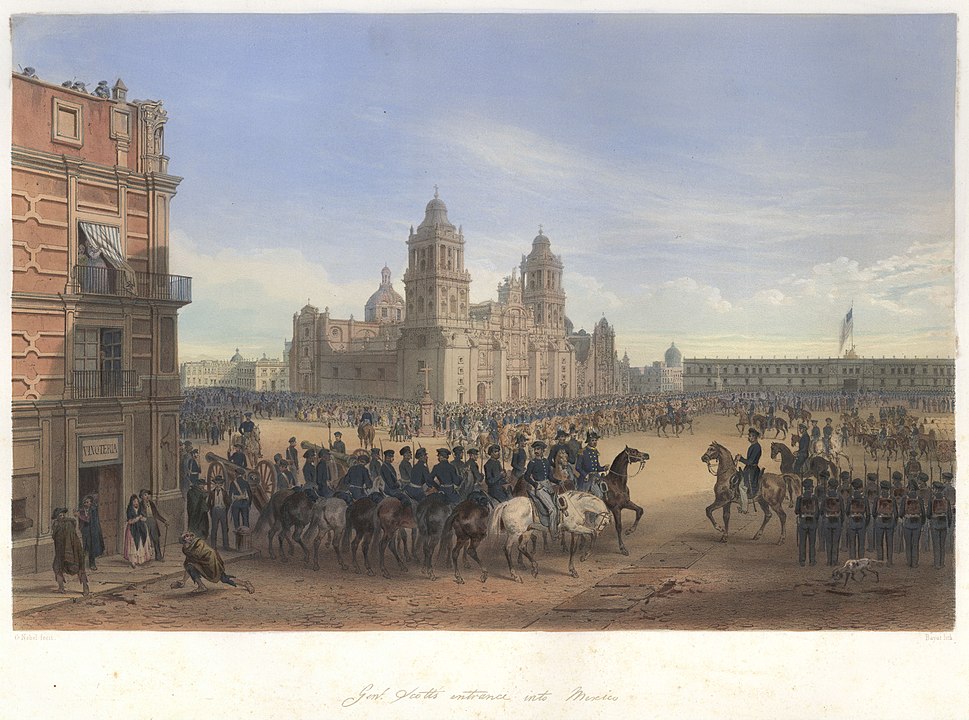 Did you ever wonder which are the oldest American veteran organizations? When you think of the oldest American veteran organization, you probably think of the American Legion or your local VFW post. You might be surprised to learn that the VFW and American Legion aren't the oldest. In fact, they aren't even in the top five (the VFW barely cracks the top 10).
Or perhaps you consider the traditions of the US Navy, so you might guess that the Navy League is oldest. Nope, not even close.
Oh, don't forget the ethnic associations like the Jewish War Veterans, Italian American War Veterans, Ukrainian American Veterans and the Polish Legion of American Veterans; those are all pretty old, but none of them are the oldest.
The honor of the oldest American veteran organization falls to…
Continue reading

Who Are the Oldest American Veteran Organizations?